Vrisimo Mow Bucks
In case you haven't heard, we're lowering our prices on select Vrisimo products!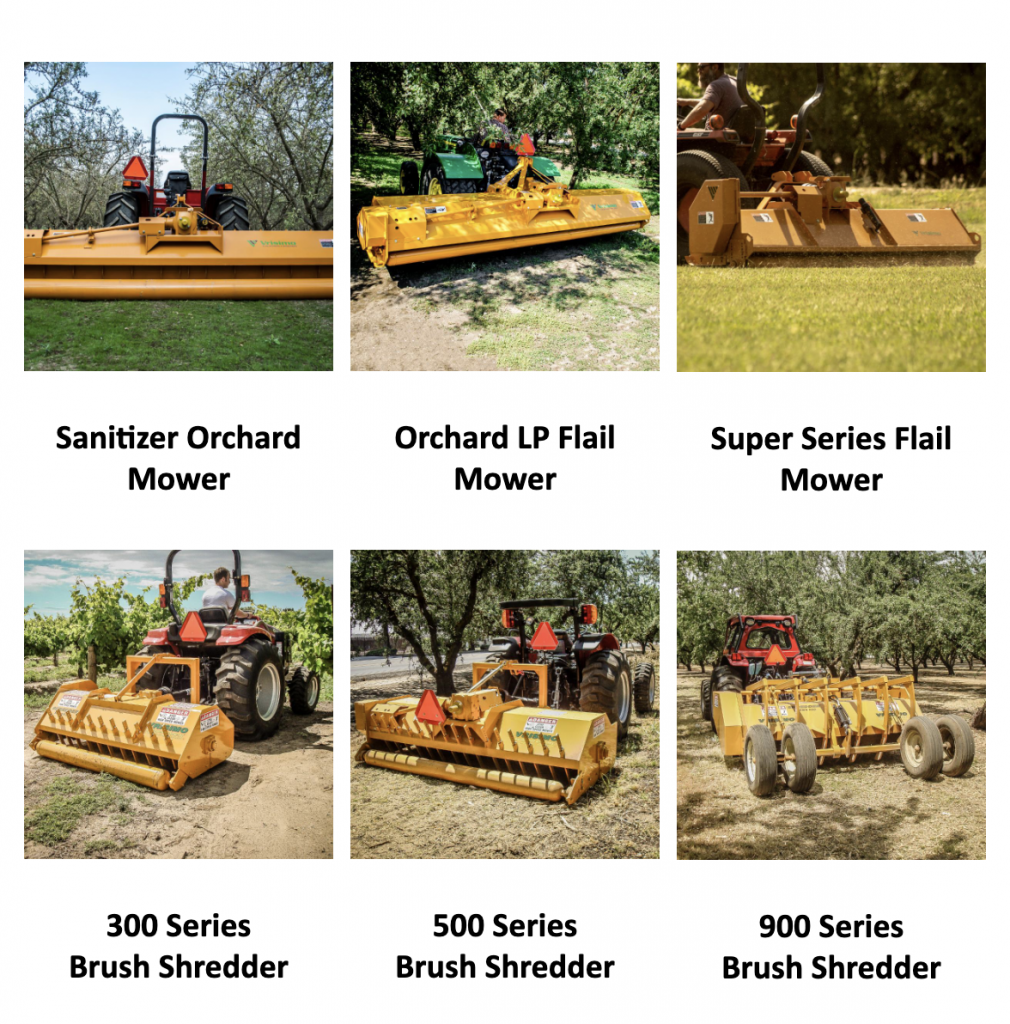 As always, we're willing to share information! Give us a call today so that we can help, because if there's one thing we pride ourselves on here at Vrisimo , it's being experts in the field of flail mowing!
Give us a call 800-426-5615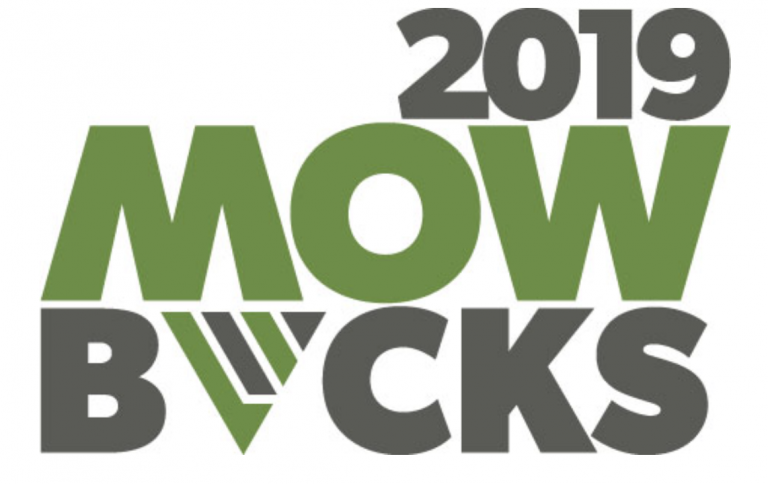 VALID FOR NEW PURCHASES MADE FROM OCT 1, 2019 – DEC 16, 2019
So while other manufacturers are hiking prices, we're still committed to affordability , all while maintaining the same high level of quality you're familiar with from Vrisimo .
For more details or questions, give us a call or shoot us an e-mail!
Here at Vrisimo, we've been working hard to create a
BETTER SOLUTION than just standard flail mowing.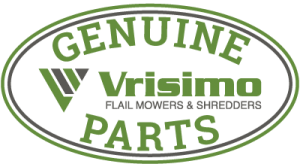 Please feel free to give us a call or send us an email to get more maintenance and parts information.
Specific steps must be taken in order to perform service and maintenance procedures safely. Read and follow all the applicable safety and instructional messages in the manual provided with your mower.